Time for a paradigm change
At Loffty, we're passionate about uplifting Australians and creating a world where people are empowered to understand, discuss and transform mental health and wellbeing.
We've set a Loffty goal of measurably uplifting 1 million people using our gold standard mental health assessment! Our appalling Australian suicide rates won't change if we do more of the same. But with our paradigm changing approach to mental health assessment and working together with people, practitioners and workplaces, there's no reason we can't achieve our Loffty goal.
Meet our team
Loffty was founded by Marshall Couper, a social impact innovator who is changing the way people access evidence-based wellbeing solutions. Our team below is backed by an advisory team made up of physicians, research scientists, health economists and technology experts.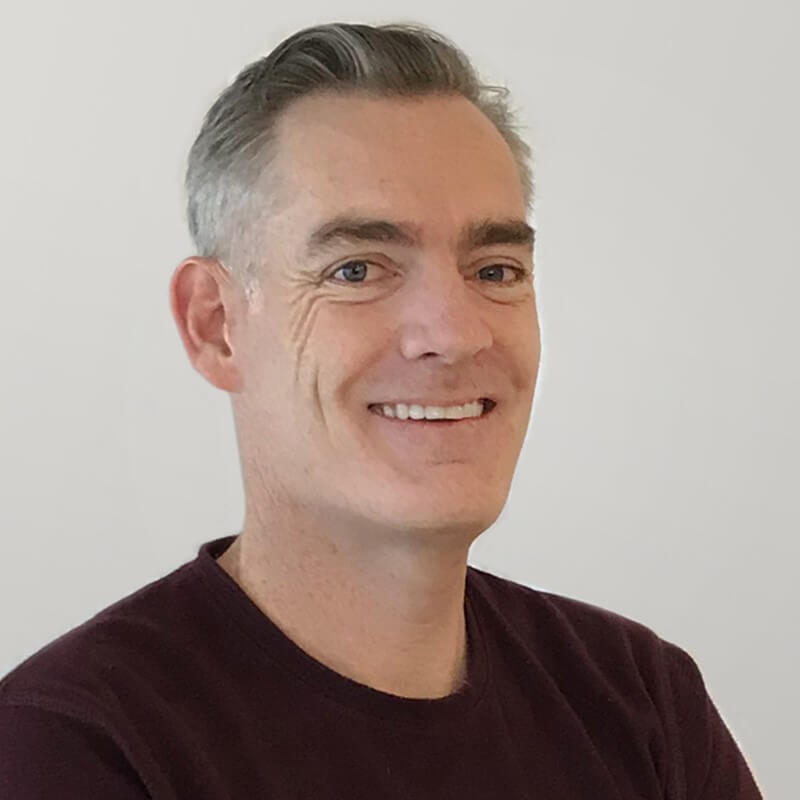 Marshall Couper, CEO
Marshall started his career as a New Zealand trade diplomat and private banker. For the last 20 years he has worked in venture capital and early stage health technology businesses in the UK, US, Australia and New Zealand. He has recently advised New Zealand's top technology businesses on innovation, commercialisation and growth at Callaghan Innovation.  Marshall enjoys sports, playing with his kids and travelling.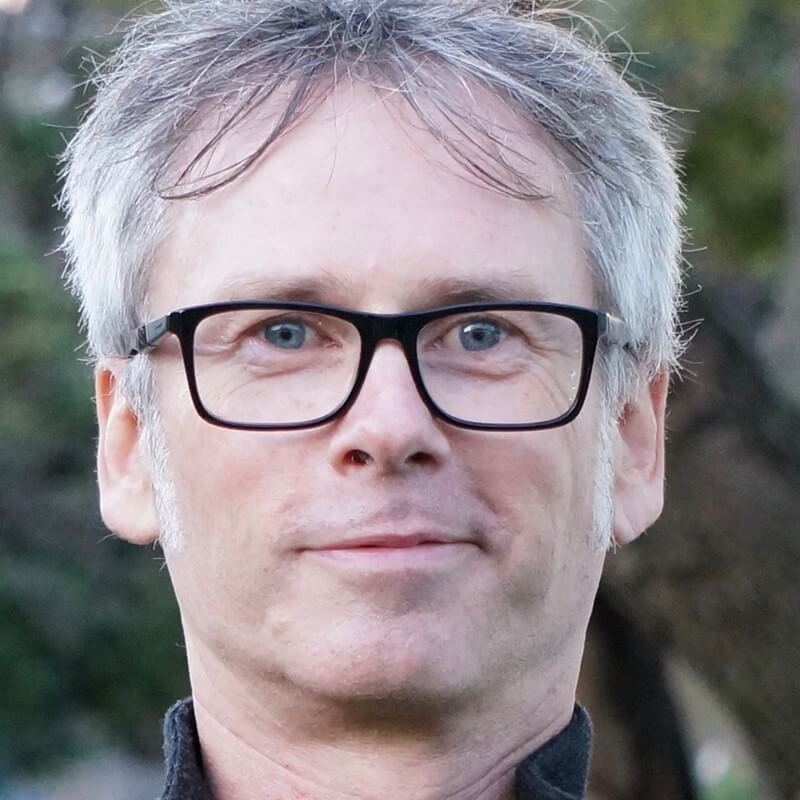 Gareth Evans, Virtual CTO
Gareth is passionate about delivering great Agile architecture and lean SaaS software. He has over 20 years' experience in the IT industry, including more than a decade in London. Most recently he co-founded Hypr, working with teams and executives to help New Zealand software product companies deliver customer 1st value. Gareth holds an MSc in computer science and is a speaker at NZ and international events. He loves learning with others, music, travel and code!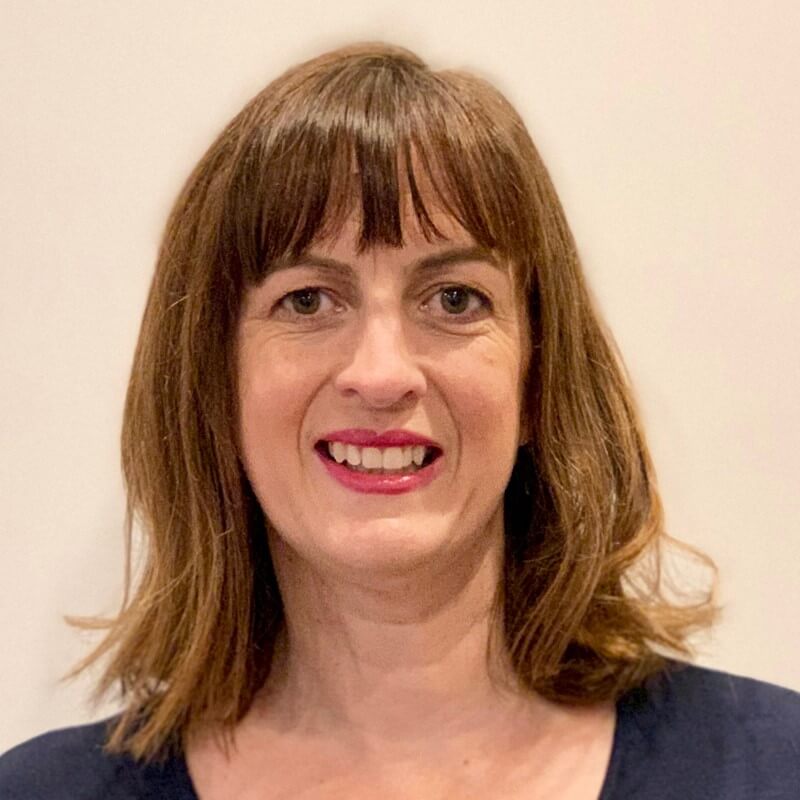 Gina Couper, CMO
A ninja at making tech stories more human and engaging, Gina has over 20 years' experience marketing high tech businesses. She grew Amazon's early UK business into the leading destination for entertainment and high-tech related auctions and has marketed start-ups and large tech companies both within New Zealand and internationally. Gina has a Masters of Innovation from Tech Futures Lab (Unitec). Her happy place is an Auckland beach on a sunny day.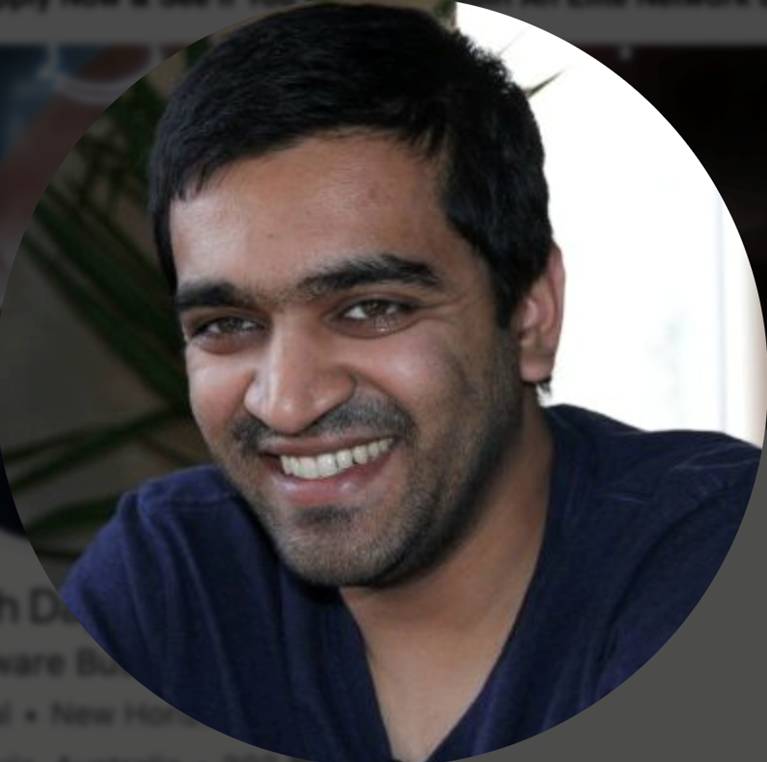 Nilesh Daya, Head of Product
Nilesh has over 13 years' experience as Digital/Technical Project Manager, Consultant, Project Manager and Developer. He has managed a wide variety of large software projects where he has owned the product development lifecycle and managed cross functional teams of stakeholders to deliver great user experiences. Nilesh has deep expertise in business and system analysis, requirements gathering, resource allocation, custom development, scope development and stakeholder communication.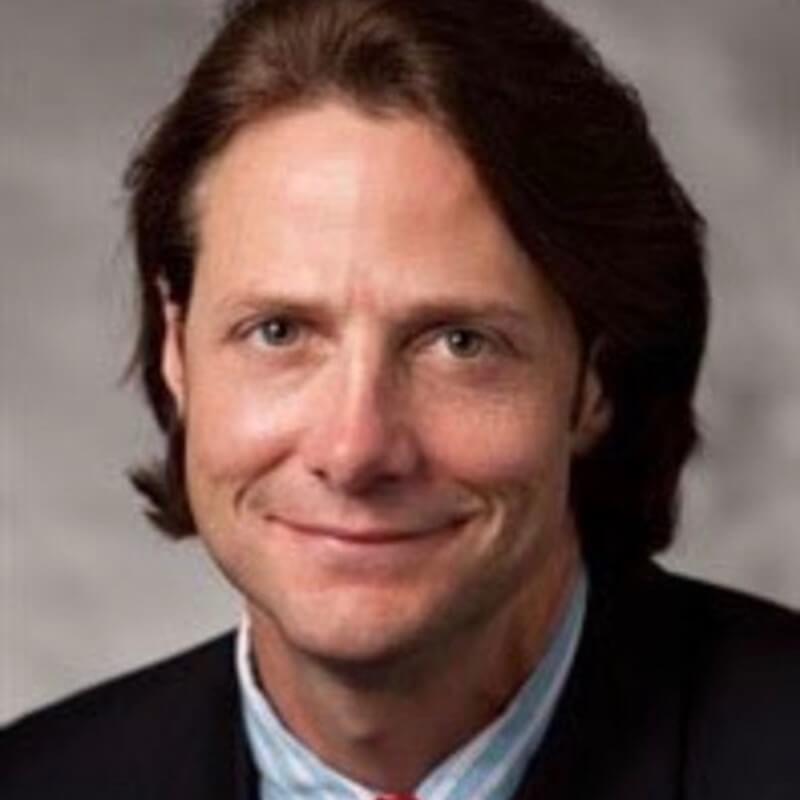 Prof Luke Larkin, Advisor
Prof Larkin is a physician-scientist and scholar focused on ethical, scalable, real-world healthcare solutions. He has served as inaugural Professor of Emergency Medicine at both University of Auckland and Yale University and is recognised globally as a leader in emergency & resuscitation medicine, suicide prevention, bioethics and public health. A board-certified clinician with 20+ years of experience, Prof Larkin is a key resource on mental health for healthcare reformers and policymakers around the world, including the World Health Organisation (WHO).