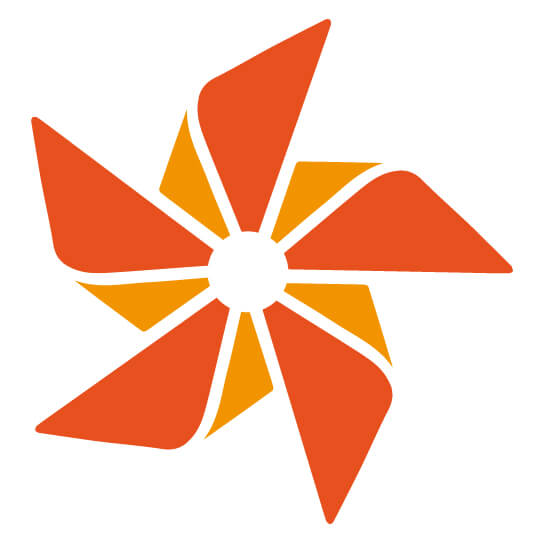 About
Time for a paradigm change
At Loffty, we're passionate about uplifting New Zealanders and creating a world where people are empowered to understand, discuss and transform mental health and wellbeing.
We've set a Loffty goal of measurably uplifting 10 million people using our gold standard mental health assessment technology! Our appalling New Zealand suicide rates won't change if we do more of the same. But with our paradigm changing approach to mental health assessment and working together with people, practitioners and workplaces, there's no reason we can't achieve our Loffty goal.
Meet our team
Loffty was founded by technology marketing veteran, Gina Couper, and Kiwi social impact innovator, Marshall Couper, who wanted to reduce the world's spiralling suicide rates by making comprehensive mental health insights highly accessible. They are backed by an advisory team made up of physicians, research scientists, health economists and technology experts.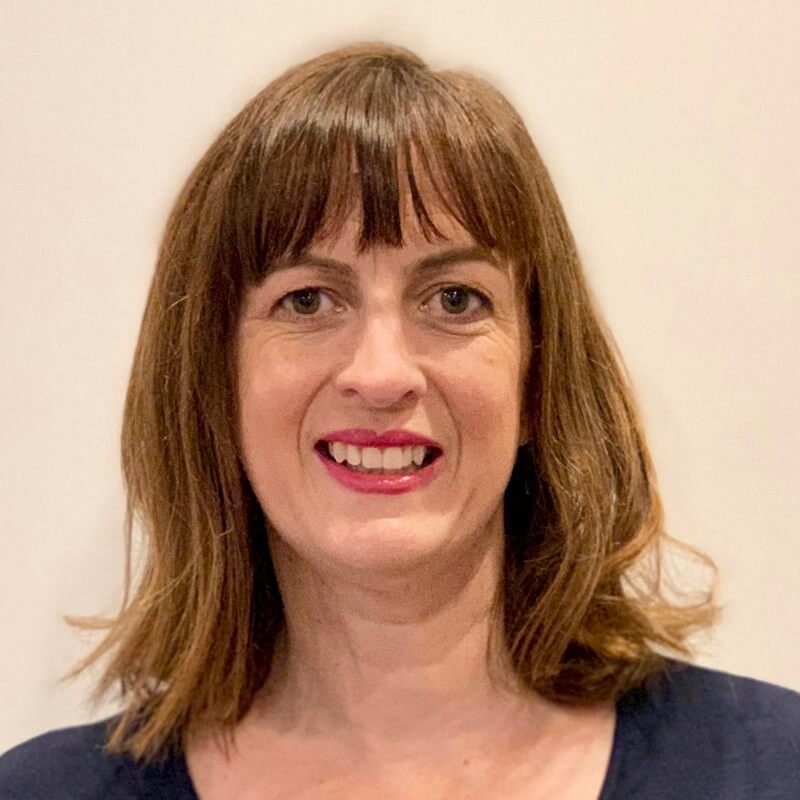 Gina Couper, Co-Founder & CEO
Adept at communicating technology stories that are human and engaging, Gina has over 25 years' experience marketing ideas that transform people's quality of life. She grew Amazon's early UK business into the leading destination for entertainment and high-tech related auctions and has marketed start-ups and large tech companies both within New Zealand and internationally. Gina has a Masters of Innovation from Tech Futures Lab (Unitec). Her happy place is an Auckland beach on a sunny day.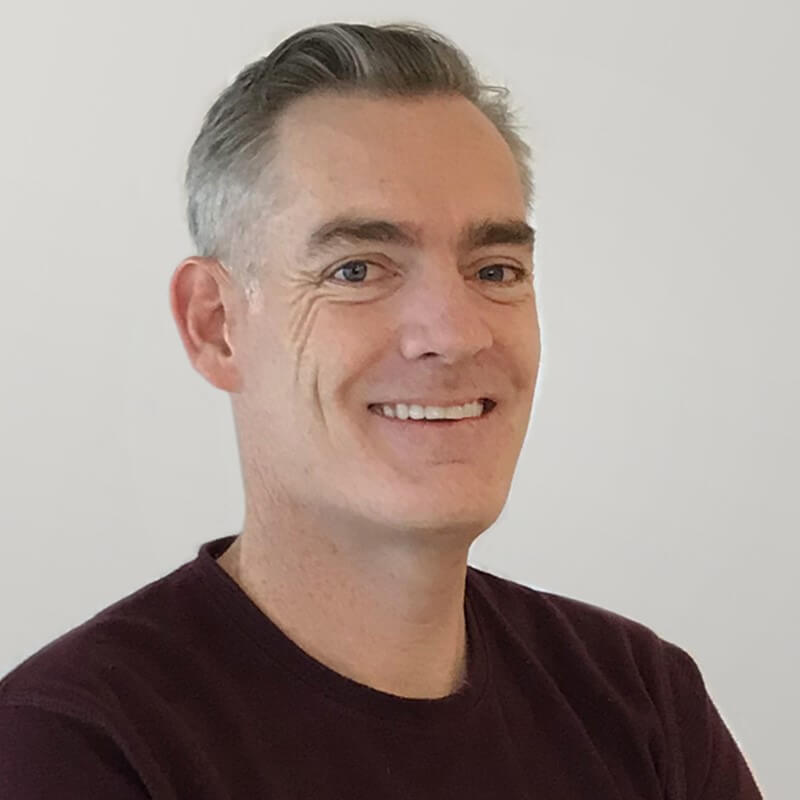 Marshall Couper, Co-Founder
Marshall started his career as a New Zealand trade diplomat and private banker in London. For the last 20 years he has worked in venture capital and early stage health technology businesses in the UK, US, Australia and New Zealand. He has recently advised New Zealand's top technology businesses on innovation, commercialisation and growth at Callaghan Innovation.  Marshall is a sports fanatic, enjoys coaching junior baseball and travelling with his family.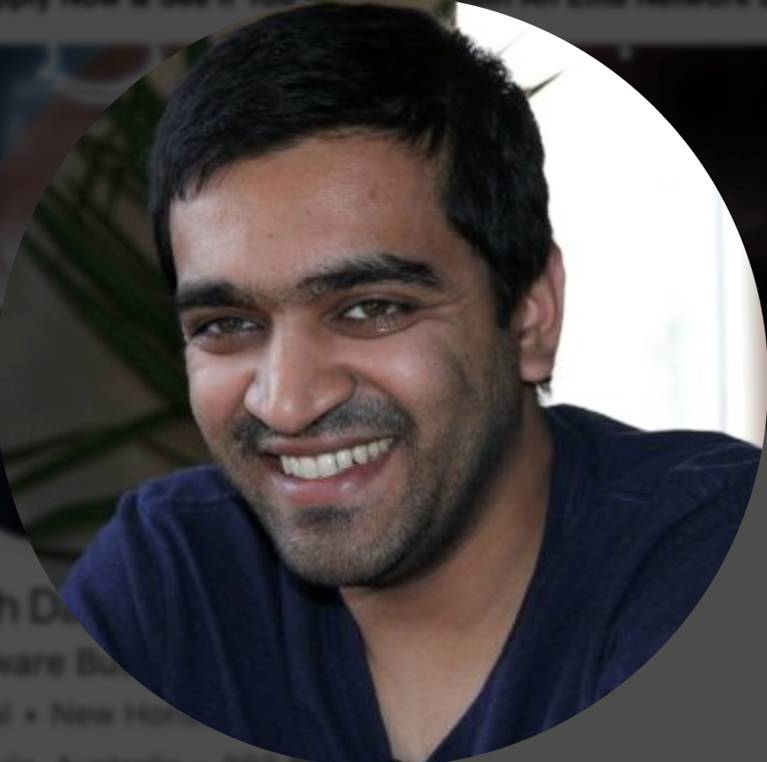 Nilesh Daya, Head of Product
Nilesh has over 17 years' experience in ensuring products meet (and exceed) customer needs. He has managed a wide variety of large software projects where he has owned the product development lifecycle and managed cross functional teams to deliver great user experiences. Nilesh has expertise in business and system analysis, requirements gathering, resource allocation, custom development, scope development and stakeholder communication. A great coffee lover, Nilesh is often found in various Melbourne cafes in pursuit of the perfect cup.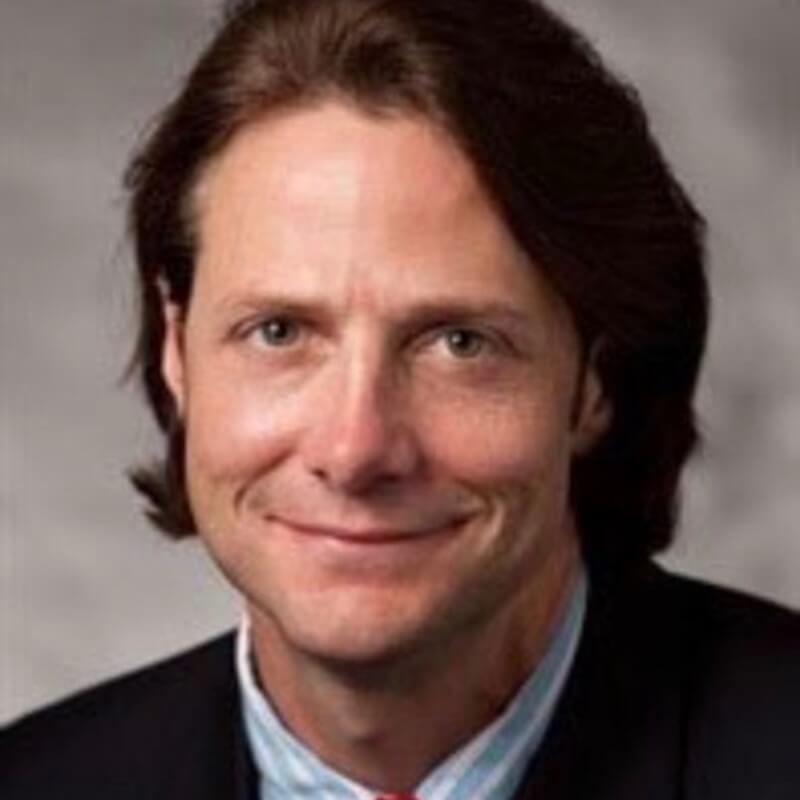 Prof Luke Larkin, Advisor
Prof Larkin is a physician-scientist and scholar focused on ethical, scalable, real-world healthcare solutions. He has served as inaugural Professor of Emergency Medicine at both University of Auckland and Yale University and is recognised globally as a leader in emergency & resuscitation medicine, suicide prevention, bioethics and public health. A board-certified clinician with 20+ years of experience, Prof Larkin is a key resource on mental health for healthcare reformers and policymakers around the world, including the World Health Organisation (WHO).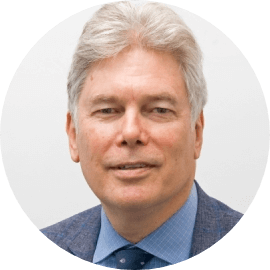 Dr Chris Mulroney, Advisor
Dr Mulroney is the Medical Director of One Point Medical in Melbourne. He has over thirty years experience in General Practice, specialising in mental health and Adult ADHD. A graduate of The University of Western Australia in the Faculty of Science & The Faculty of Medicine, Chris also completed four years of post graduate training at Royal Perth Hospital, King Edward Memorial Hospital for Women and Princess Margaret Hospital for children. Chris has been a medical educator, training Registrars in Family Medicine and has worked in Australia and internationally.