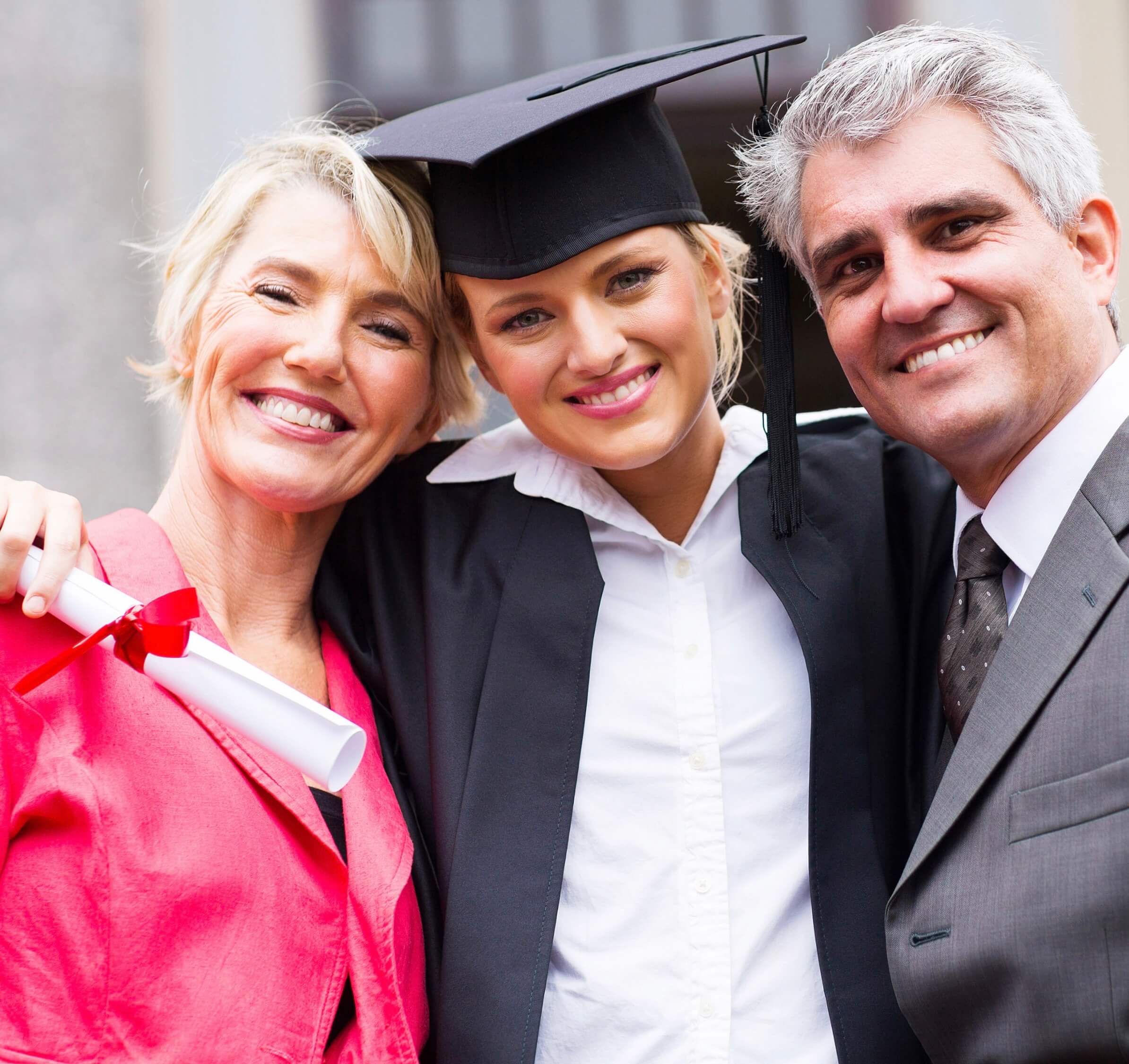 Struggling Uni student with ADHD gets life back, graduates
Practitioner
Dr Chris Mulroney, GP, Melbourne.
Problem
Failing University, weight gain, generalised anxiety.
Solution
Loffty assessment, referral to a psychiatrist for a second opinion on ADHD, psychologist referral and stimulant medication.
Outcome
Substantial improvement in quality of life including successful completion of a University degree.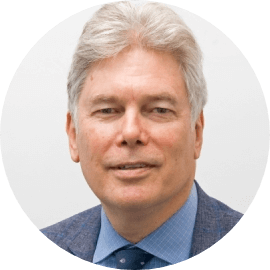 Practitioner
Dr Chris Mulroney is a Melbourne-based general practitioner at One Point Medical with a strong mental health related practice. He is a seasoned Loffty practitioner. Here he recounts a case study about a female patient with Adult ADHD.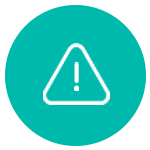 Problem
Ruby*, a female aged 22 years, contacted my clinic regarding problems concentrating and so we suggested she complete a Loffty mental health assessment prior to her first consultation. She was failing at University and, despite having had to repeat a year, she was still not progressing in line with her peers. Ruby had also gained eleven kilos which had affected her perception of herself and made her feel uneasy in social settings. She had been through a recent break-up which she blamed on her extra weight, stress and failing at university. Ruby felt she was unable to "hold everything together". *Name has been changed for privacy reasons. Feature photo is a stock photo.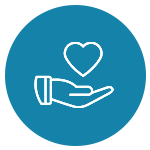 Solution
The Loffty clinical report specified that Ruby was dealing with severe Adult ADHD along with moderate Generalised Anxiety Disorder, moderate Binge Eating Disorder and mild social phobia. Her symptoms on the Loffty report included distractability, procrastination, restlessness, over thinking, low energy, interrupted sleep and becoming more reclusive. Her family history reported that her father was an alcoholic and that Ruby experienced sexual abuse as a child. Her medication history reported that she was started on Prozac at age 13 years but stopped taking the medication as she didn't like the side effects. Her symptoms of GAD were never really resolved. Loffty also picked up issues with binge eating as Ruby had started to eat as a way of dealing with emotional difficulties. After a full evaluation, I decided Ruby's severe attention problems were a primary driver of her co-morbidities. As a part of her GP Mental Health Care Plan I referred her to see a psychiatrist for a second opinion on my ADHD diagnosis and a psychologist for therapy. The psychiatrist confirmed my diagnosis and the psychologist helped Ruby develop strategies to manage the eating issues and cope with her anxiety and history of abuse. Ruby was started on a stimulant medication which improved her cognitive function and generalised anxiety and this also improved her weight gain and sleep patterns.

Outcome
Two years later, Ruby is no longer overweight. She is managing her ADHD and GAD which both were recently reassessed using Loffty as mild rather than the original ratings of severe and moderate respectively. Ruby is now sleeping well and has a much better quality of life. She was able to complete her University degree and she reports once again having an active social life.