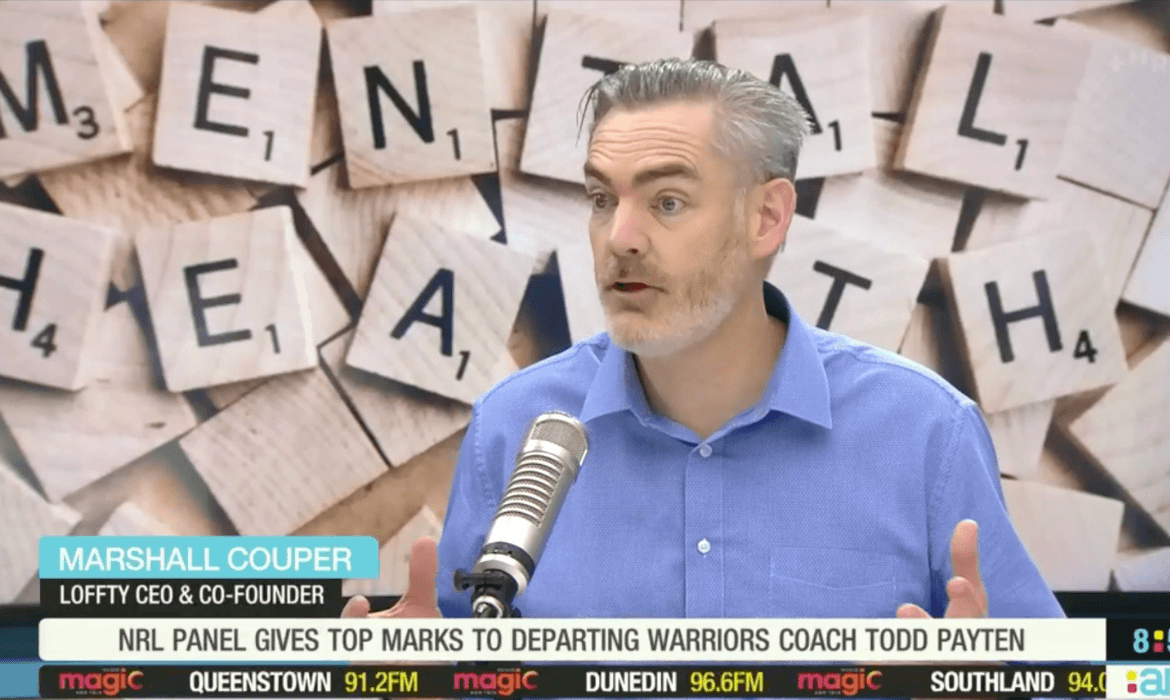 Our CEO, Marshall Couper, spoke with Duncan Garner on The AM Show this morning about how you can now get a mental-health check-up with your GP using Loffty for better results.
After completing your assessment at Loffty.com, your GP will receive a comprehensive report, enabling them to make a better informed diagnosis. You book an appointment with them (as usual) to discuss your report either in person or by telehealth if your GP offers this service. Your GP will set up a mental health treatment plan for you, if required.
You can watch Marshall's interview with Duncan here on the Newshub website.
With Loffty available at just $19 for a limited time, there has never been a better time to get a mental health check-up!